All-Encompassing SEO Tool Extension for
Digital Marketers
Install the SEO Spyder Chrome extension for SEO-related updates in just one click. Our SEO tool provides DA Checker, Alexa Rank Checker, Traffic Sources, Backlinks, and much more.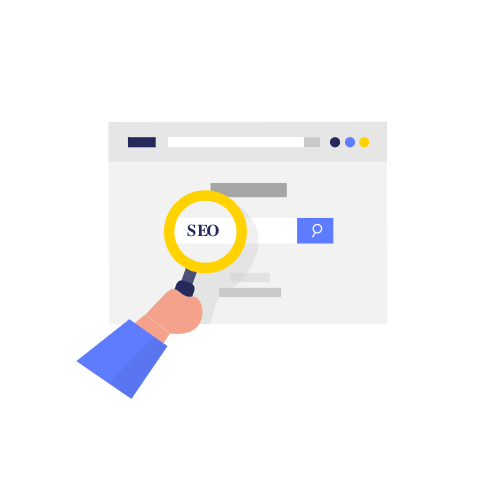 SEO Spyder comes with the following features. Install the SEO tool chrome extension today to use these features for free under a limited-time offer.
How does SEO Spyder Work?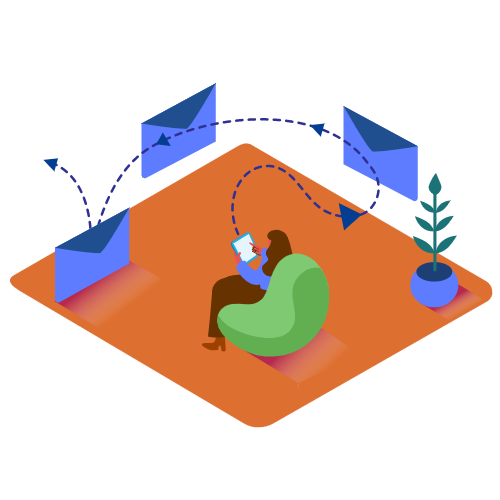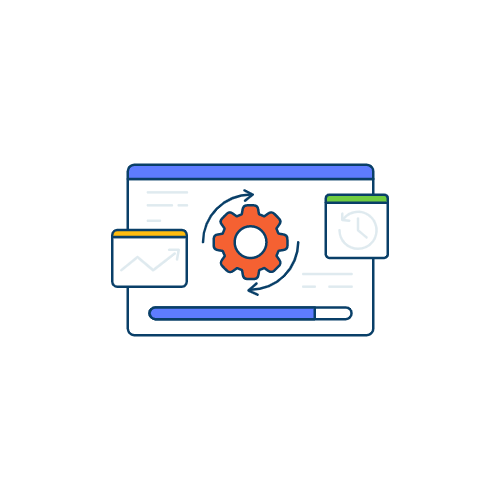 SEO Spyder offers some paid digital marketing services at zero cost. Our competitors charge hefty prices for the same. Our SEO checker has multiple features in one place and several amazing updates in the pipeline for our users.
We are limiting the free services to the first 10000 individuals who install the SEO tool chrome extension. Post that milestone, we will only accept paid users. Install our SEO analyzer today to claim SEO Spyder's free services while they last.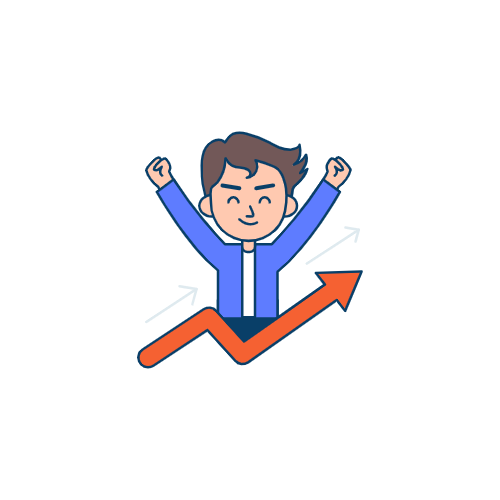 Loved the concept of showing all of the SEO features at once. Really helpful and I use it everyday to check my competitors stats